BOARD OF DIRECTORS CHAIRMAN
Juraj Girman
Vice President Telekom IT
T-Systems Slovakia s. r. o., Košice
Chief of the Department of Culture and Tourism
Office of the Košice Self-governing Region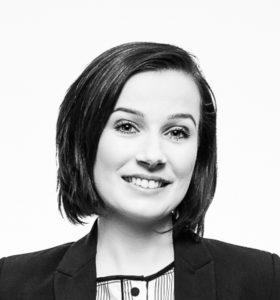 Operations director East Europe
Lear Corporation Seating Slovakia, s. r. o.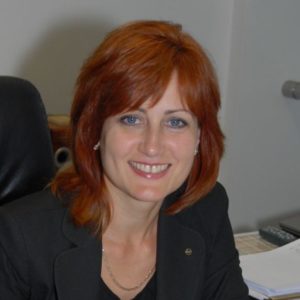 Vice President Subsidiaries and Services
U. S. Steel Košice, s. r. o.
Sociologist
Associate professor, BISLA
Program director, BPI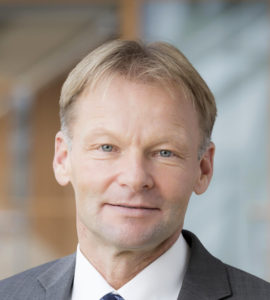 Vice-President of the European Investment Bank
Honorary Board of Directors member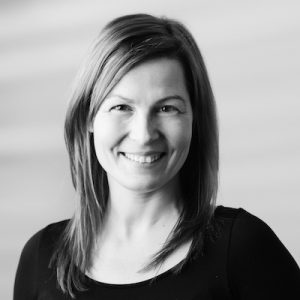 Open Society Foundation Bratislava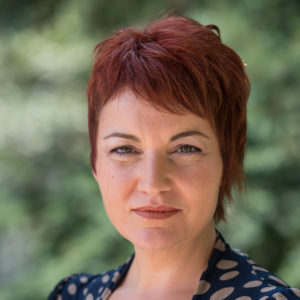 laura.dittel@karpatskanadacia.sk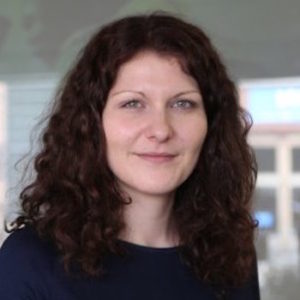 Manažérka pre programy a fundraising
veronika.m.fricova@karpatskanadacia.sk
Veronika pracuje pre Karpatskú nadáciu s krátkou prestávkou od Februára 2018. Vyštudovala marketing na University of Greenwich a získala MSc titul v štúdiach rozvoja a sociálnej antropológie na Birkbeck College, University of London. Pôsobila v súkromnom sektore a neziskových organizáciach vo Veľkej Británii a v Indii. V našej nadácii je zodpovedná za získavanie finančných prostriedkov a koordináciu programov. Vo voľnom čase cestuje a cvičí jogu.
Manažérka grantových programov
nora.ceploova@karpatskanadacia.sk
Nora pracuje v Karpatskej nadácii od apríla 2021. Je zodpovedná za grantové programy. Nora študovala verejnú správu na Univerzite Pavla Jozefa Šafárika v Košiciach. Jej koníčkami sú čítanie a vzdelávanie sa v oblasti špeciálnych výchovno vzdelávacích potrieb detí.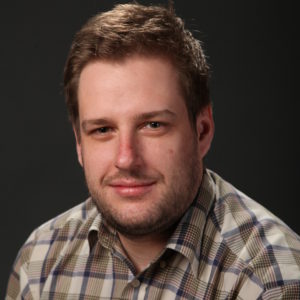 tomas.torok@karpatskanadacia.sk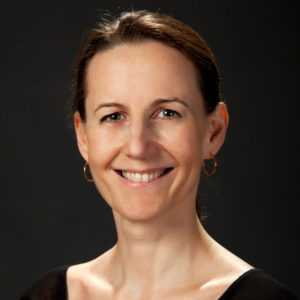 barbara.kollarova@karpatskanadacia.sk
Project Manager
Active Citizens Fund
maria.haz@karpatskanadacia.sk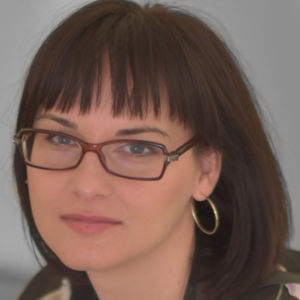 Project Assistant
Active Citizens Fund
katarina.novotna@karpatskanadacia.sk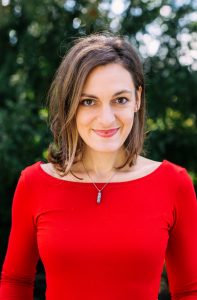 Koordinátorka programu
MyMachine Slovakia
pre západné Slovensko
hana.neufeld@karpatskanadacia.sk
Hana je posilou v projekte MyMachine od októbra 2020. Vyštudovala medzinárodné vzťahy na Masarykovej univerzite v Brne a politológiu na Haifskej univerzite v Izraeli. Profesionálne sa venuje projektovému manažmentu a rekreačne organizovaniu spoločenských podujatí. Voľný čas trávi na bicykli a v horách.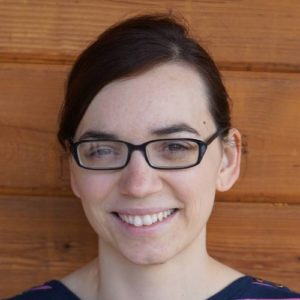 Project Manager
MyMachine Slovakia
zofia.teplicka@karpatskanadacia.sk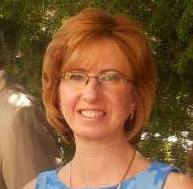 jana.bodnarova@karpatskanadacia.sk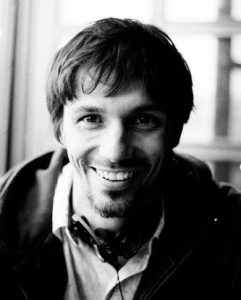 Fundraising, PR and Communication Manager
jan.melikant@karpatskanadacia.sk