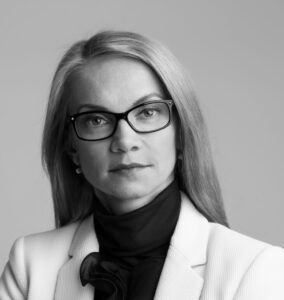 EU Corporate Finance Head, Associate Vice President – Finance & Operations
BOARD OF DIRECTORS CHAIRMAN
Juraj Girman
Vice President Telekom IT
Deustche Telekom IT Solutions Slovakia
Chief of the Department of Culture and Tourism
Office of the Košice Self-governing Region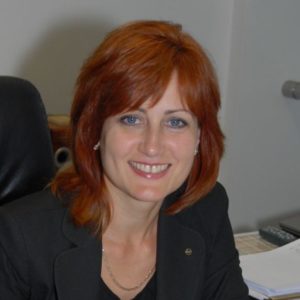 Vice President Subsidiaries and Services
U. S. Steel Košice, s. r. o.
Sociologist
Associate professor, BISLA
Program director, BPI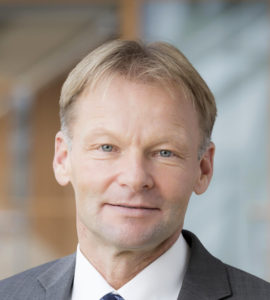 Vice-President of the European Investment Bank
Honorary Board of Directors member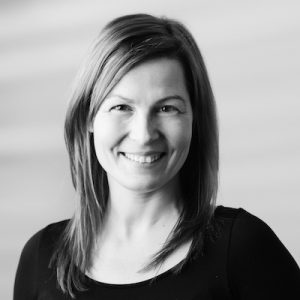 Open Society Foundation Bratislava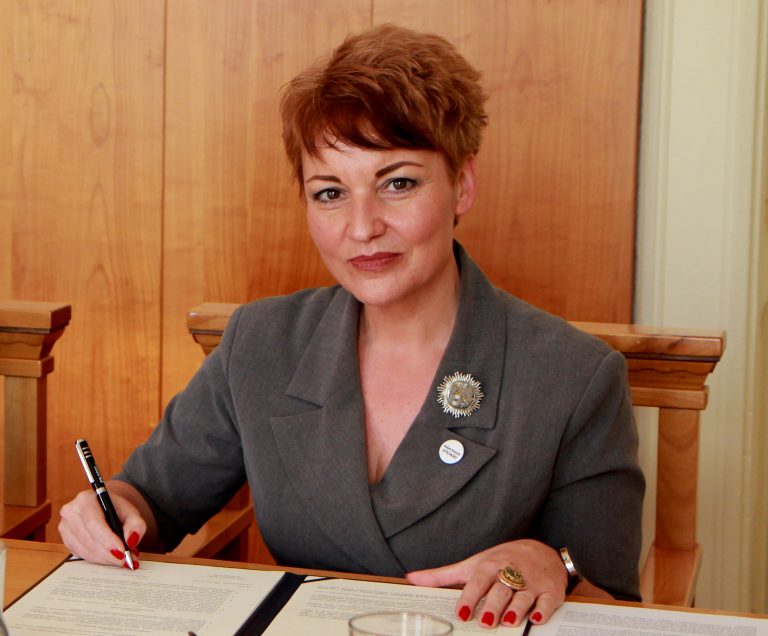 laura.dittel@karpatskanadacia.sk
Laura spent most of her professional life in the non-governmental sector, where she worked in various organizations, some of which she founded herself. She has been working at the Carpathian Foundation for 28 years, leading it for the last 15 years. Laura studied at the Faculty of Public Administration at the Pavol Jozef Šafárik University in Košice, focusing mainly on regional development issues and corporate social responsibility in the context of eastern Slovakia. In 2014 and 2015, she was awarded the Fulbright scholarship (Hubert Humphrey Fellowship), during which she spent a year at the prestigious Maxwell School for Citizenship and Public Affairs at Syracuse University in New York, USA. There, she focused primarily on the management of non-governmental organizations, the work of international NGOs, and conflict resolution. During her time in the USA, she also spent some time at the Embassy of the Slovak Republic in Washington DC, where she collaborated on the implementation of some programmes. She has been and continues to be a part of various administrative and advisory boards, and she is still actively involved in civic activism and mobilizing people towards greater personal responsibility for the future. Watch the video where Laura talks about why the Carpathian Foundation is like her child.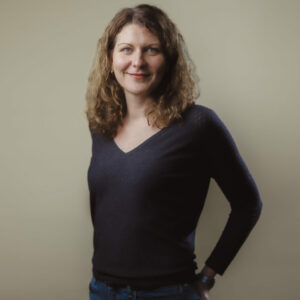 veronika.m.fricova@karpatskanadacia.sk
Veronika pracuje pre Karpatskú nadáciu s krátkou prestávkou od Februára 2018. Vyštudovala marketing na University of Greenwich a získala MSc titul v štúdiach rozvoja a sociálnej antropológie na Birkbeck College, University of London. Pôsobila v súkromnom sektore a neziskových organizáciach vo Veľkej Británii a v Indii. V našej nadácii je zodpovedná za získavanie finančných prostriedkov a koordináciu programov. Vo voľnom čase cestuje a cvičí jogu.
Gabriela Krestián Kuchárová
PR and Communication Manager
gabriela.kucharova@karpatskanadacia.sk
Gabriela studied mass media communication at UNIPO in Prešov, later she worked as a moderator on private radio, editor and editor-in-chief in the Košice cultural periodical.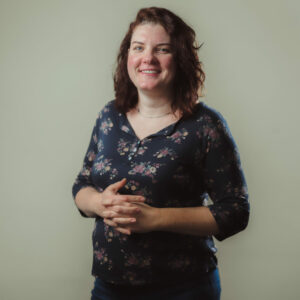 Koordinátorka pre PR a komunikáciu
dominika.franekova@karpatskanadacia.sk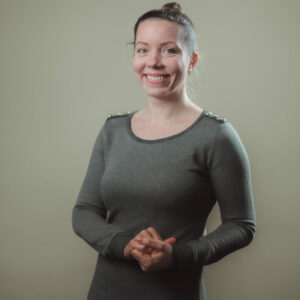 Senior manažérka grantových programov
nora.ceploova@karpatskanadacia.sk
Nora pracuje v Karpatskej nadácii od apríla 2021. Je zodpovedná za grantové programy. Nora študovala verejnú správu na Univerzite Pavla Jozefa Šafárika v Košiciach. Jej koníčkami sú čítanie a vzdelávanie sa v oblasti špeciálnych výchovno vzdelávacích potrieb detí.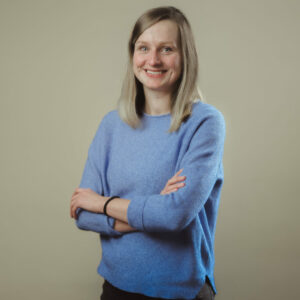 Manažérka grantových programov
zuzana.hvatova@karpatskanadacia.sk
adriana.petruskova@karpatskanadacia.sk
Project Manager
MyMachine Slovakia
zofia.teplicka@karpatskanadacia.sk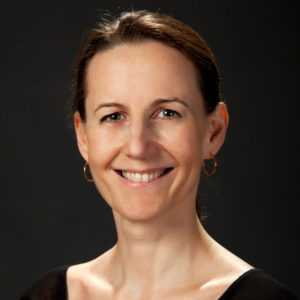 barbara.kollarova@karpatskanadacia.sk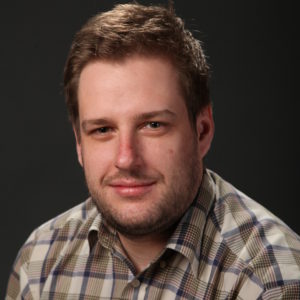 tomas.torok@karpatskanadacia.sk
Koordinátorka MyMachine pre západné Slovensko
katarina.durovkova@karpatskanadacia.sk
Katka sa pridala do tímu MyMachine Slovakia v januári 2022. Aj predtým sa profesionálne venovala koordinovaniu podujatí najmä v neziskovom prostredí. Vo svojom rodnom meste Šamorín organizuje vedomostný mestský kvíz Dumanica. Voľný čas rada trávi so svojou rodinou, v prírode či pri dobrej knihe.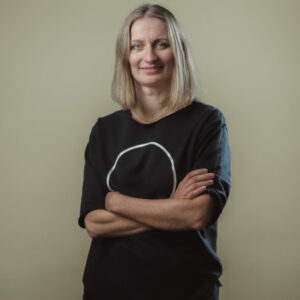 Koordinátorka MyMachine Slovakia
petra.vancova@karpatskanadacia.sk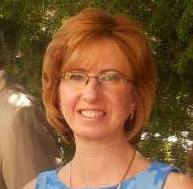 jana.bodnarova@karpatskanadacia.sk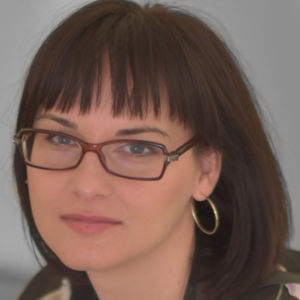 Project Assistant
Active Citizens Fund
katarina.novotna@karpatskanadacia.sk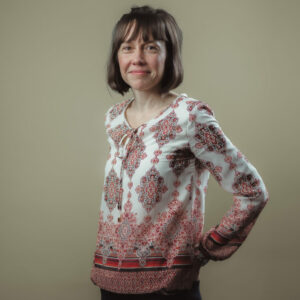 lucia.gicova@karpatskanadacia.sk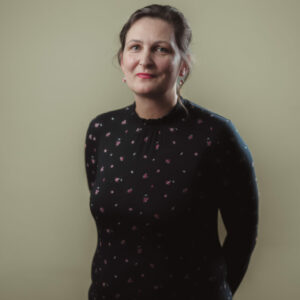 Programová manažérka UPre ženy
natalia.prihodova@karpatskanadacia.sk
Programová manažérka
Program rozvoja rómskych komunít
adriana.zarembova@karpatskanadacia.sk
Adriana pracuje pre Karpatskú nadáciu od septembra 2021. Je absolventkou Aarhus University, kde študovala Interkultúrne štúdia. V rámci programu Teach for Slovakia pracovala ako učiteľka na základnej škole v Huncoviach. Okrem práce u nás, pôsobí aj ako mentorka v projekte Omama a ako programová koordinátorka vzdelávacieho programu Hrdinovia internetu. Voľný čas rada trávi v horách.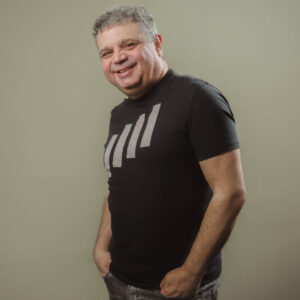 Konzultant pre komunitné partnerstvá
Program rozvoja rómskych komunít
roman.estocak@karpatskanadacia.sk
Roman vyštudoval sociálnu pracu na UKF v Nitre. V oblasti sociálnej prace s rómskymi komunitami pracuje od roku 2002. Profesionálne pôsobí ako Koordinátor terénnych sociálnych pracovníkov v Prešovskom regióne. Od roku 2006 sa ako dobrovoľník venoval mentoringu rómskych žiakov. Taktiež sa venuje výučbe rómskeho jazyka.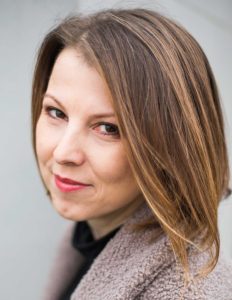 zuzana.suchova@karpatskanadacia.sk