Key speakers
at the Conference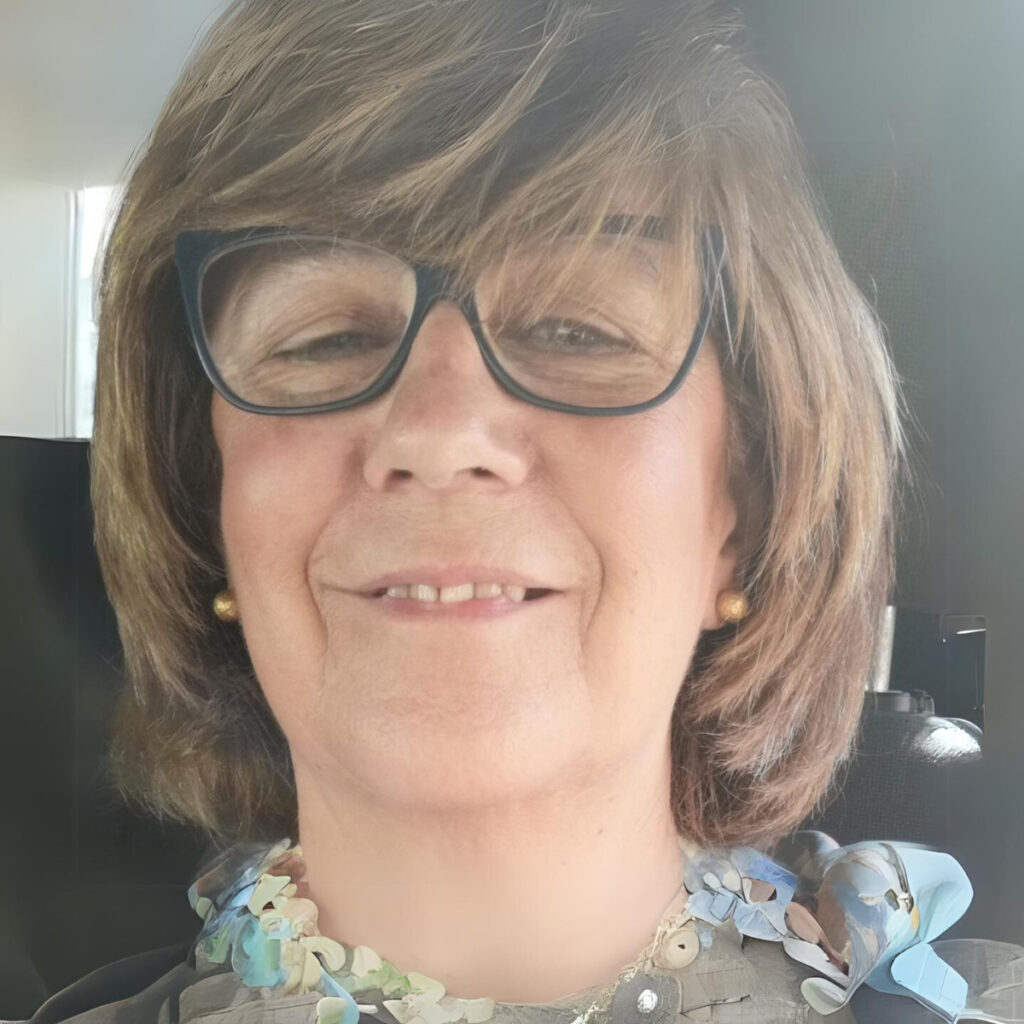 Filomena Pereira
Director of the Department of Special Needs Education, Directorate-General of Education of the Ministry of Education, Portugal
Filomena is an experienced expert in the field of inclusive education. Currently, she works as the Director of the Special Educational Needs and Inclusive Education Unit at the Ministry of Education. She has extensive teaching experience and is recognized for her collaboration with institutions in the design and implementation of specialized teacher training courses. She provides consultations for UNICEF and the World Bank in the area of inclusive education. She represents the Ministry of Education in various EU working groups and is a member of the Council of Representatives of the European Agency for Special Needs and Inclusive Education.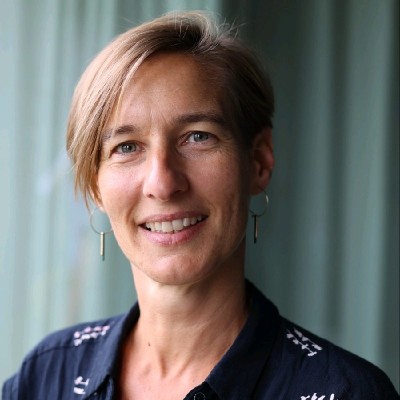 Hester Hulpia
Centre for Innovation in the Early Years, Ghent, Belgium
Hester, a senior researcher at VBJK, Centre for Innovation in the Early Years, specializes in the quality of early childhood education and care (ECEC). She participated in the development of the pedagogical framework, a baseline study on the quality of ECEC (0-3 years) in Flanders. Internationally, she was also involved in a study examining the quality of ECEC in Georgia and the effectiveness of ECEC use in preventing early school leaving. Her expertise also extends to integrated working in services for young children (publication "Huizen van het Kind", international project INTESYS, Erasmus+ project). She is recognized as one of the 10 most published scholars on leadership models in educational research.
Judith Hollenweger Haskell
University of Zürich, Switzerland
Judith graduated in education and psychology. She is a professor of Diversity and Education at the Zurich University of Teacher Education. She operates in Switzerland but also deals with international issues related to diversity in educational systems. She chairs the EDK recognition commission for pedagogic-therapeutic teaching professions and is a member of the WHO Functioning and Disability Reference Group for the further development of the International Classification of Functionality, Disability and Health (ICF). She is an expert for various international organizations including UNICEF, WHO, the European Agency for Special Needs and Inclusive Education, the Council of Europe, World Bank.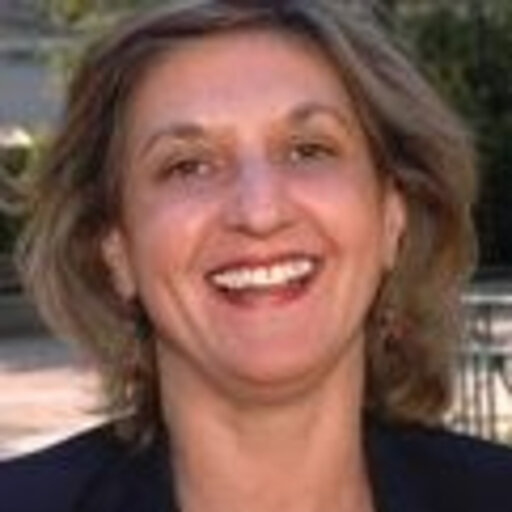 Mary Kyriazopolou
European Agency for Inclusive Education and Special Needs, Greece
Mary has a PhD in inclusion. She is actively involved in social policy and research on the education, training and socio-economic inclusion of people with SEN and/or disabilities and other vulnerable groups. Mary has been working as a Project Manager for the European Agency for Special Needs and Inclusive Education since 1999. She worked as an expert on the socio-economic inclusion of people with disabilities for the European Commission's expert group on the Community Action Program for Equal Opportunities of Disabled People in Europe (1987 – 1998).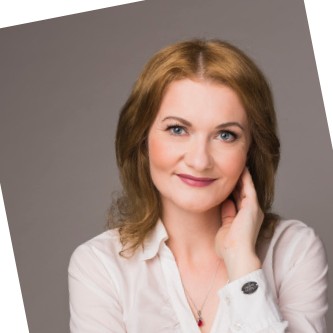 Jana Bavoľárová
Headmaster Primary School, Budimír, Slovakia
Jana is the director of the M. R. Štefánik Kindergarten and Primary School in Budimír, where she leads a fantastic team of people. One of the priorities of her team is promoting inclusive strategies, which they try to integrate into the educational process, but above all, they try to live them in everyday life. Quality interpersonal relations, trust, and building a community are their key values.
Monika Fričová
Platform of Families of children with disabilities, Slovakia
Monika is one of the founding members of the Platform of Families. She has been active in the community of people with disabilities since 1994. Since 2021, she has been leading the Platform of Families, promoting the rights of children with disabilities in the field of early intervention, and is a lay advisor.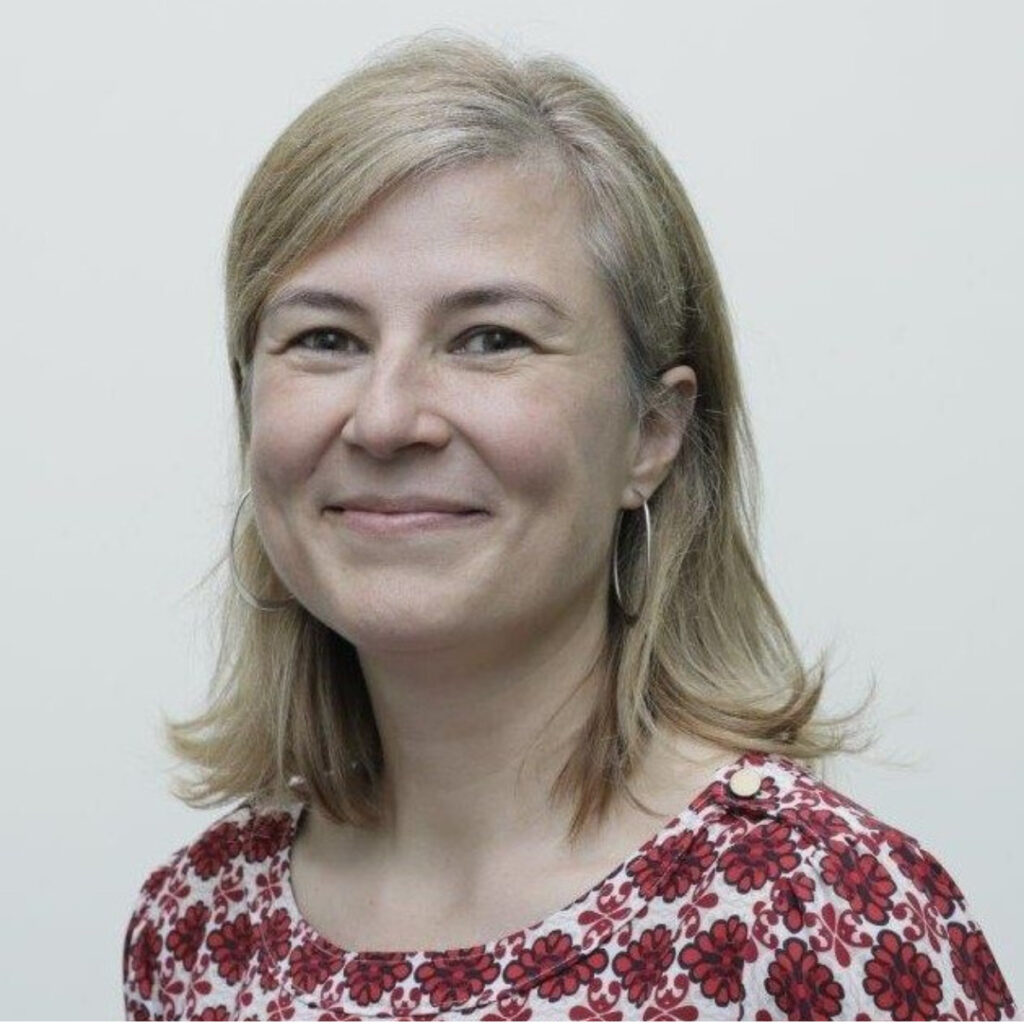 Ivelina Borisova
Regional ECD Advisor, UNICEF ECARO
Ivelina is UNICEF's Early Childhood Development Advisor (ECD) for the Europe and Central Asia Region. In this role she leads the regional strategy and program priorities on early childhood development across the region. Prior to this, Ms. Borisova was UNICEF's global lead in the area of early childhood education and care (ECEC), responsible for global strategy development, advocacy and partnerships in the area of ECEC, aimed at achieving equitable access to quality pre-primary education by 2030.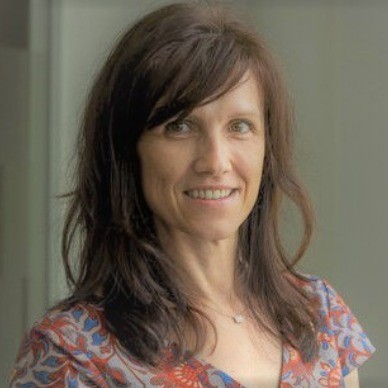 Maida Pasic
Regional Education Advisor, UNICEF Europe and Central Asia, Switzerland
Regina De Dominicis
Regional Director UNICEF ECARO
Kálmán Petőcz
Director General of Inclusive Education and National Minorities, Slovakia
Bjorn Martens
City of Ghent-Childcare Department, Belgium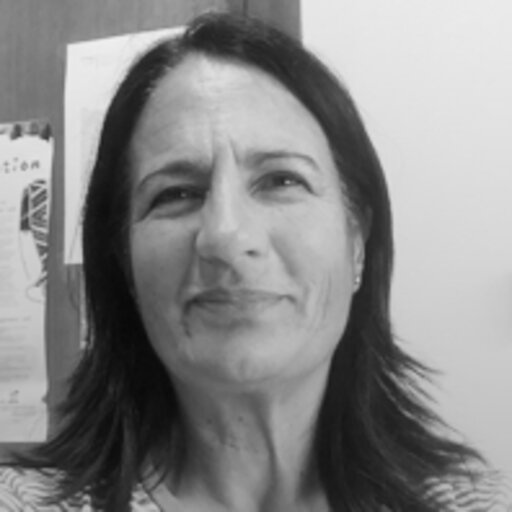 Paula Santos
Professor at the University of Aveiro, Department of Education and Psychology at the University of Aveiro, Portugal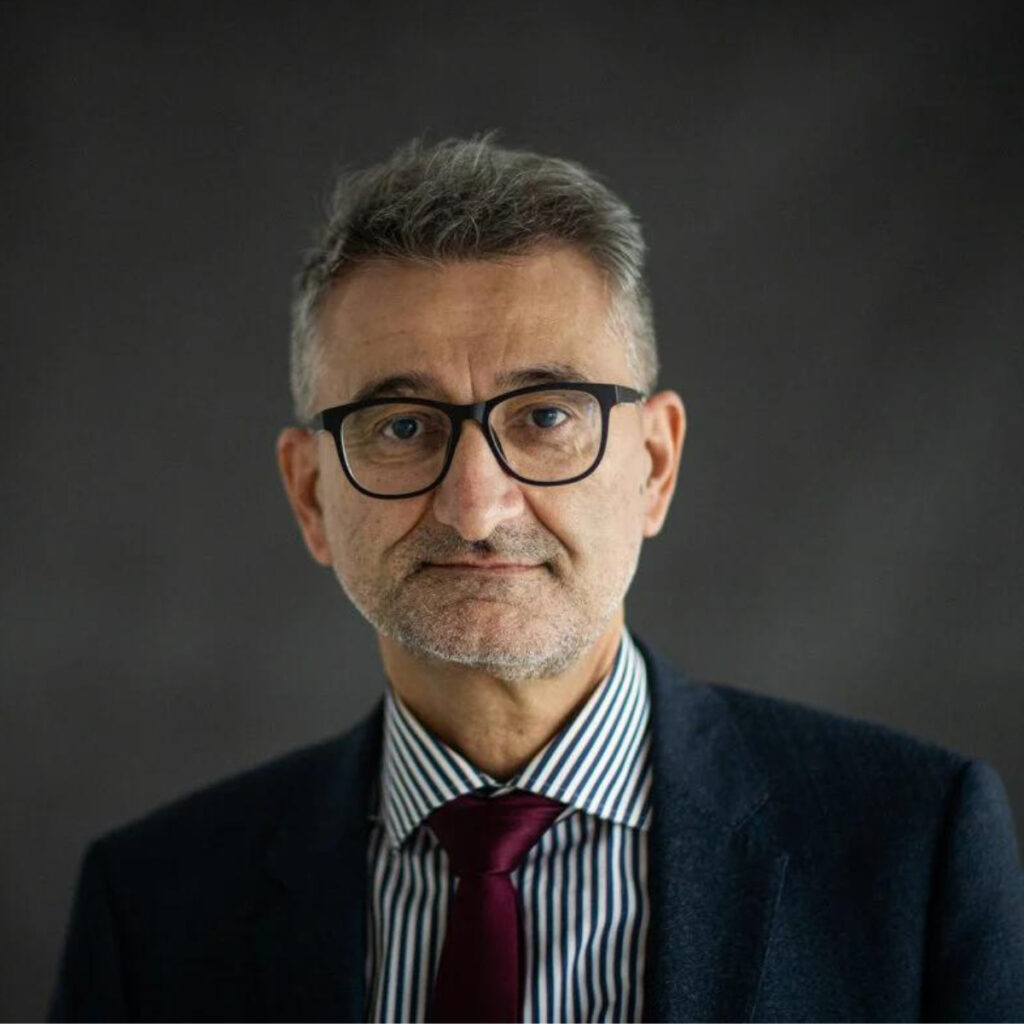 Vladimír Šucha
Head of European Commission's Representation in Slovakia, Slovakia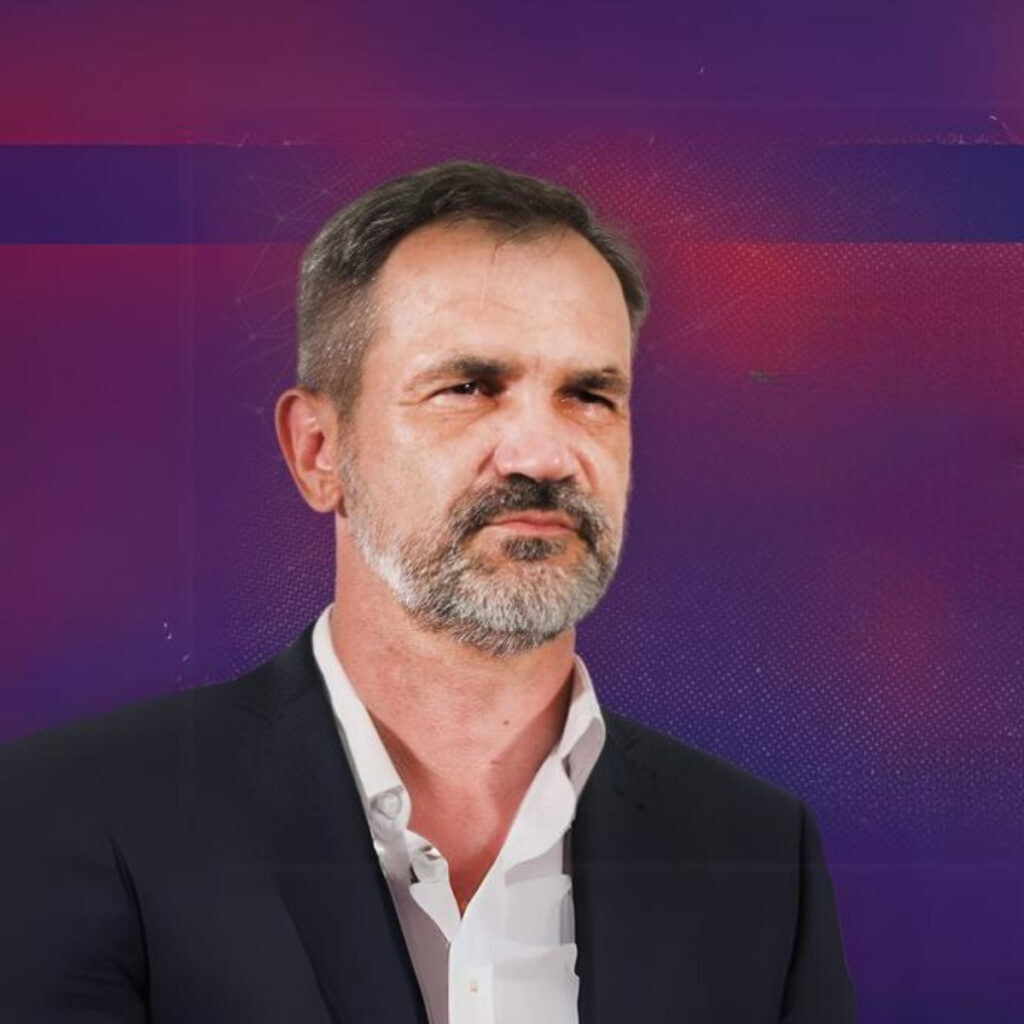 Ivan Pavlov
Director General, National Institute for Education and Youth (NIVAM)
Michaela Bauer
Emergency coordinator, UNICEF Slovakia RRO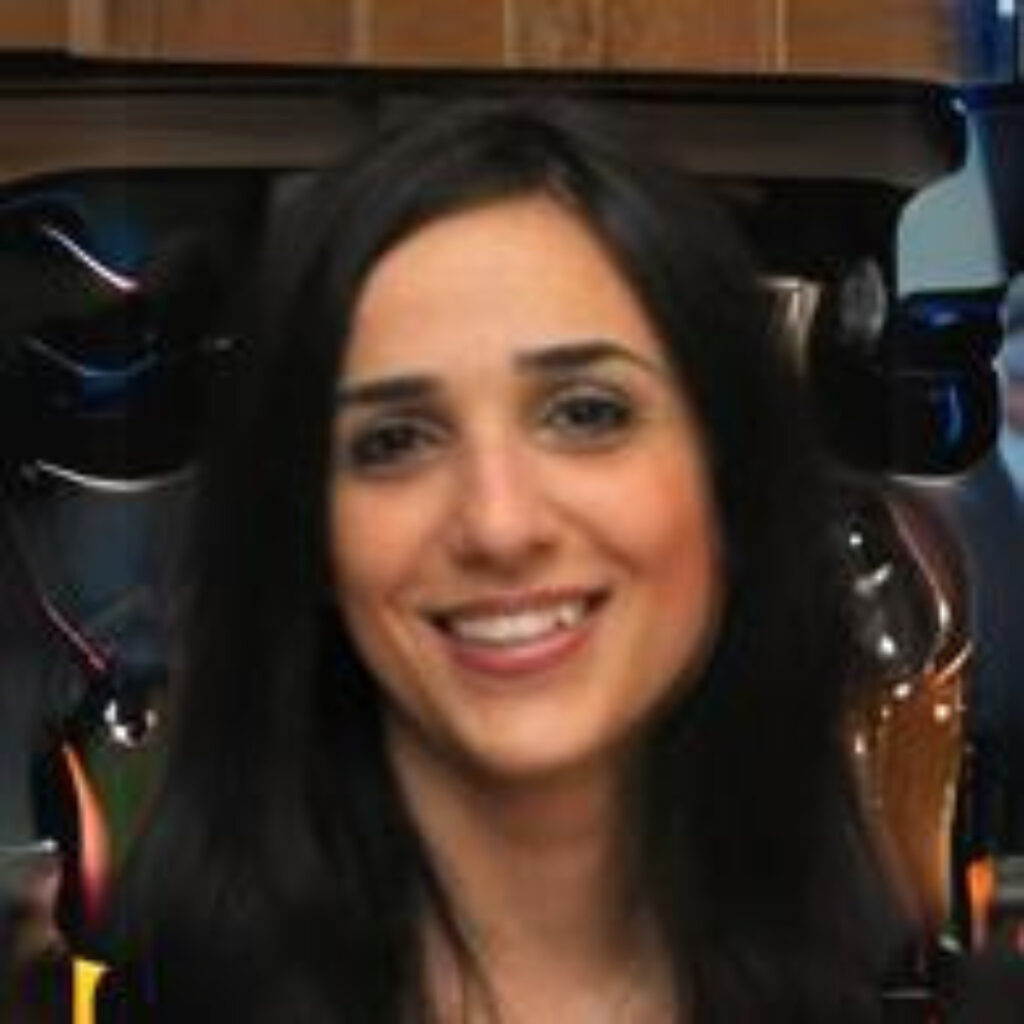 Katerina Mavrou
Associate Professor, Inclusive Education & Assistive Technology, European University Cyprus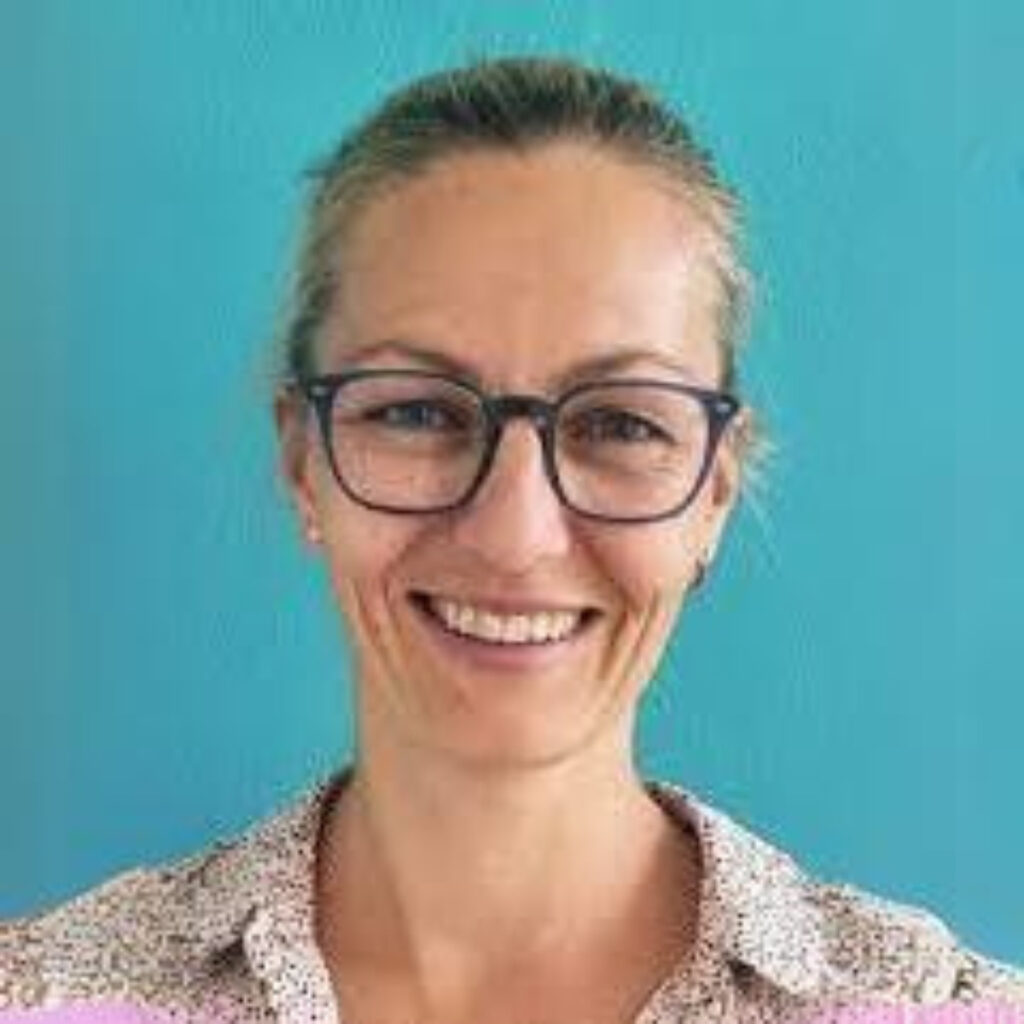 Simona Šimková
Director of CVI Košice, Slovakia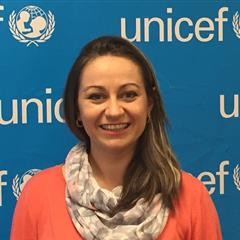 Maria Yankova
Education Specialist, UNICEF Bulgaria and MoES Bulgaria
Eva Pupíková
Professional Development Teacher (Preschool Pedagogy), NIVAM, Slovakia
Martina Běťáková
Deputy State Secretary of the Czech Ministry of Education, Youth and Sports, CZ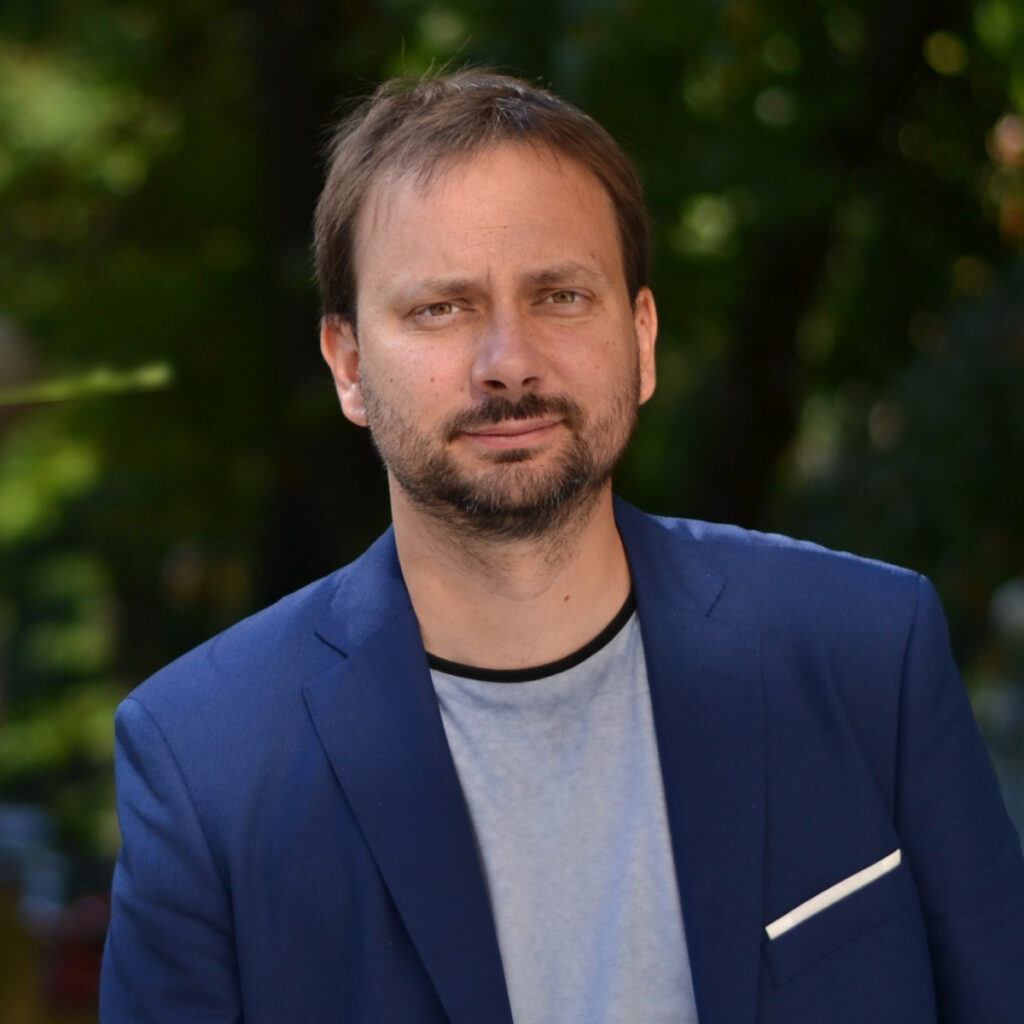 Matej Sapák
Coordinator for Refugee Response, Ministry of Education, Slovakia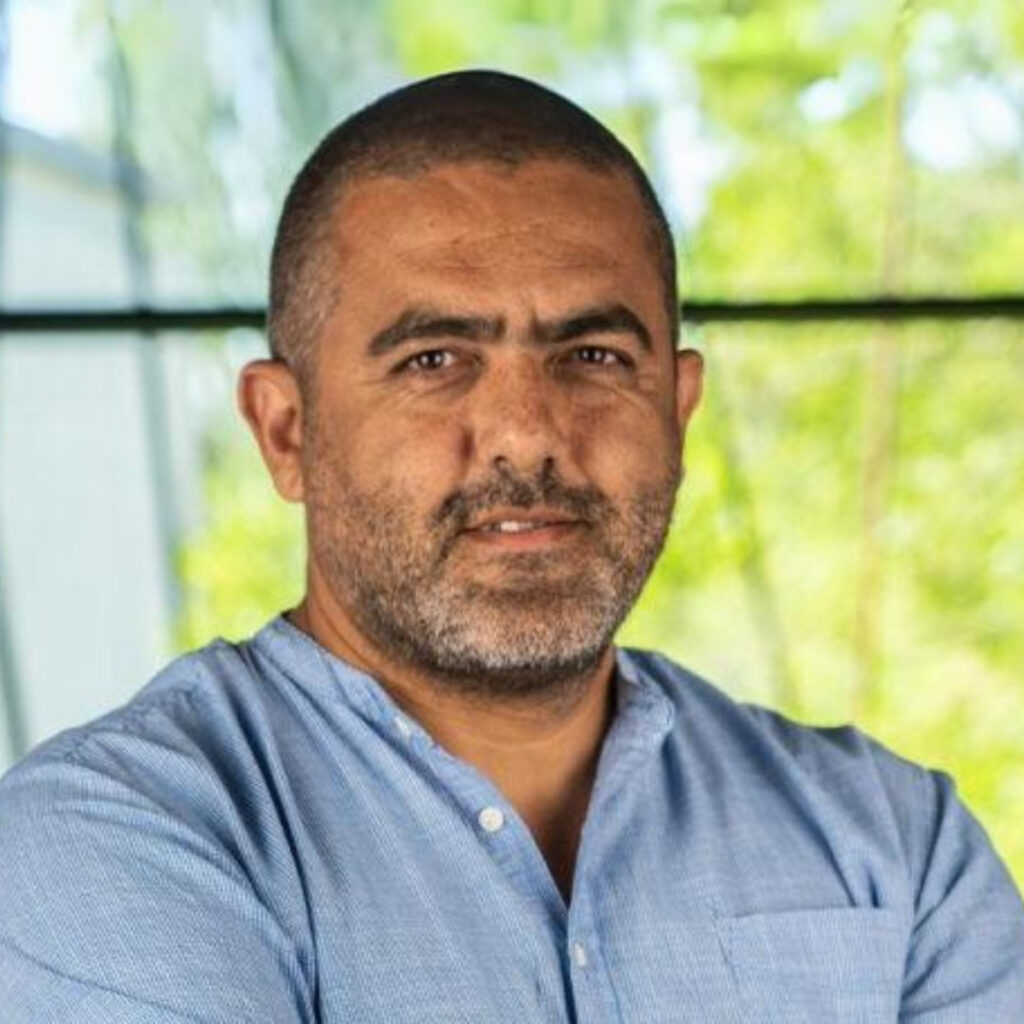 Stanislav Daniel
Porticus, Slovensko
Maria Bezáková
Headmaster, Primary School Škultétyho, Topoľčany, Slovakia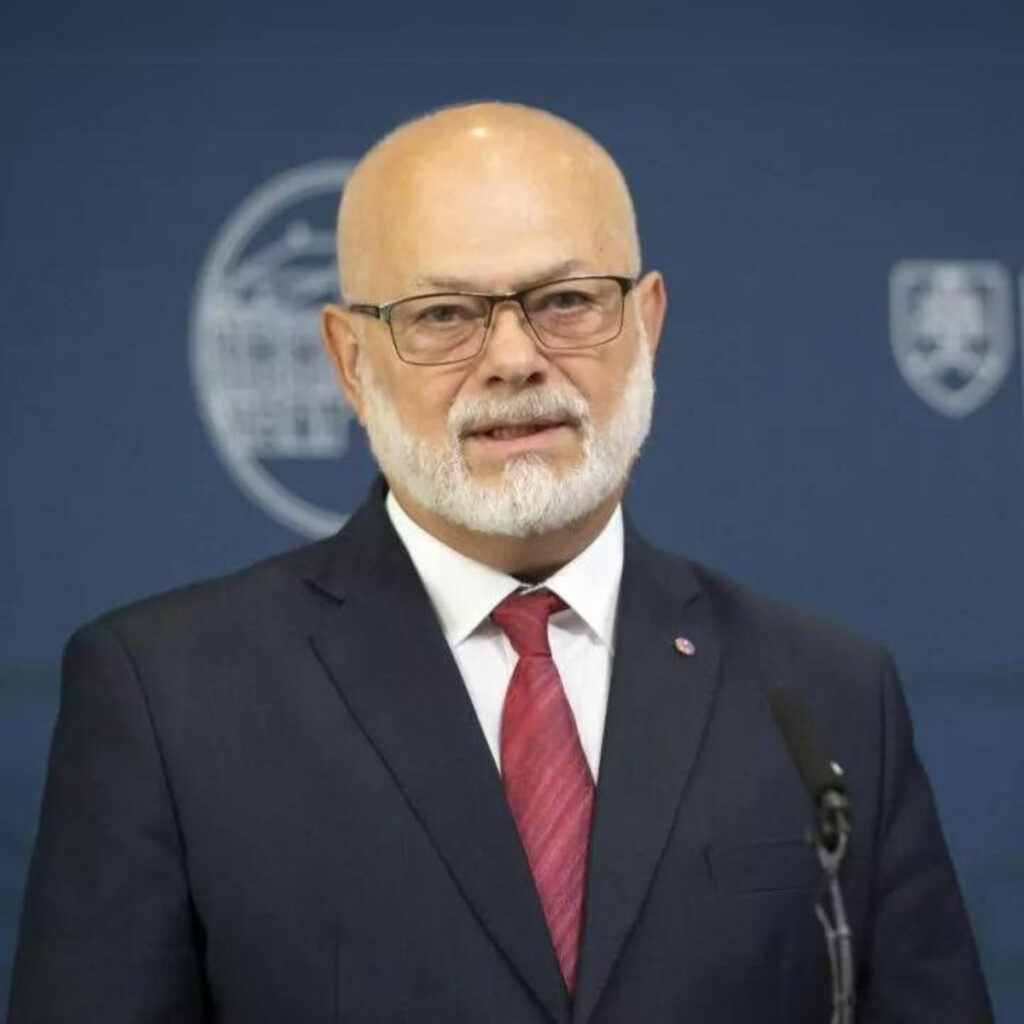 Ján Hero
Inclusive Education and National Minorities, Ministry of Education of Slovak Republic
Svetlana Síthová
Director of department of support for formal education (NIVAM)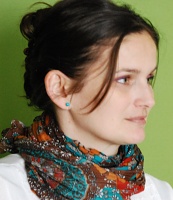 Katarína Vančíková
Faculty of Education, Matej Bel University